Alison Damonte Design is a residential interior design studio located in San Francisco's vibrant Mission District. We are fans of bold colors, playful compositions and innovative use of materials. We champion the work of our artisan friends and enjoy the collaborations that come out of our creative community. Most importantly, we love what we do!
alison damonte: principal
After graduating from Washington University in St. Louis with a degree in Political Science, Alison moved to San Francisco with no job, no apartment and one Hans Wegner chair she found on the street. With a twinkle in her eye and a tireless Iowa work ethic, she dreamed of becoming an architect. A marketing position at WRNS Studio and classes at UC Berkeley Extension, however, led Alison to realize that her passion for wild patterns, clashing colors and disco balls was probably better suited to interior design than architecture. Honing her skills at Martha Angus and Brayton Hughes Design Studios, Alison struck out on her own in 2012 with her namesake boutique firm.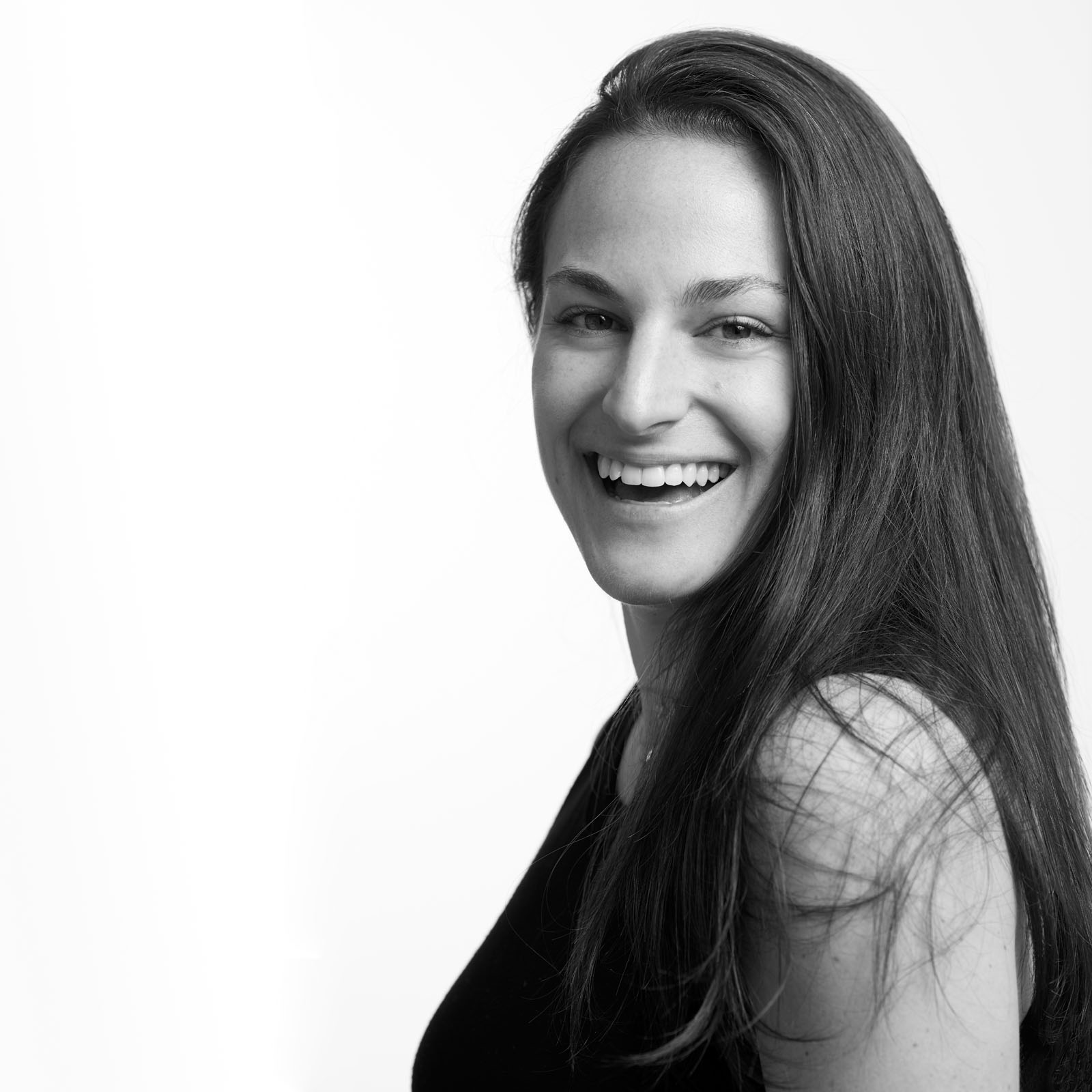 alexa crandall: sr. designer
Alexa first met Alison as an intern at Martha Angus, Inc in 2010. After graduating from Stanford, she explored a career in tech at Facebook, but eventually returned to her first love of design. Alexa (also known as Allie!) is an admitted CAD geek who nerds out when playing with the puzzles pieces of furniture, fixtures and architectural geometry. With a mixed love for cord trims on suiting fabrics and vintage Crespi objet, Alexa coins her style as "preppy makes a break for it." When she's not obsessively cleaning her desk, you'll find Alexa scouring the city for the next best, unknown restaurant.
Caroline Alter: Studio manager
Shortly after graduating from UC Santa Barbara with a degree in Communication, Caroline had a brief stint as a wardrobe assistant for a film studio in San Diego. Wanting a change of scenery, Caroline left TV production and ventured to NYC to try out the corporate world. What was supposed to be one year in the big city turned into seven years working in marketing with national beverage and telecomm brands. Always having had a curiosity and interest in interior design she now enjoys applying her project management experience to an industry she loves.